SMC Module
FZSONICK Sodium Metal Chloride (SMC) or Salt batteries are the latest generation of the secondary batteries developed specifically to the constraints of the energy storage applications. They use metal-based cathode and molten Sodium anode to provide exceptionally safe and reliable power that is enclosed in the industrial-grade steel case and equipped with integrated Battery Monitoring. Stable chemical reaction, zero maintenance and insensitivity to temperature and storage aging makes them one of the best choices for Telecom BTS and Core Sites, Energy Storage and Residential applications.
For more info visit www.fzsonick.com
As a certified FZSONICK partner it is our pleasure to introduce this battery to Sri Lanka.
Key Facts
Free of toxic material and 100% Recyclable
NO dangerous materials
NO risk of explosion even in presence of external fire
NO gassing or emission
NO valuable resalable materials
NO fire/water flood reaction
Constant performance at -40 °C to + 60°C
Cycling Capability > 4.500 cycles (80% DoD)
Integrated system (BMS) for monitoring, diagnostics and data logging
Up to 80% reduction in footprint and 3 times in weight than conventional batteries
Zero self-discharge when stored, at any state of charge
Status LED on front panel
Scalable module in parallel
No memory effect
Double stainless steel case
Applicable Standards:
EN 61000-6-2 / EN 61000-6-4
CE
UL9540A (Safety)
Design to comply with UL1973 ed.2
IEC62984 /IEC60529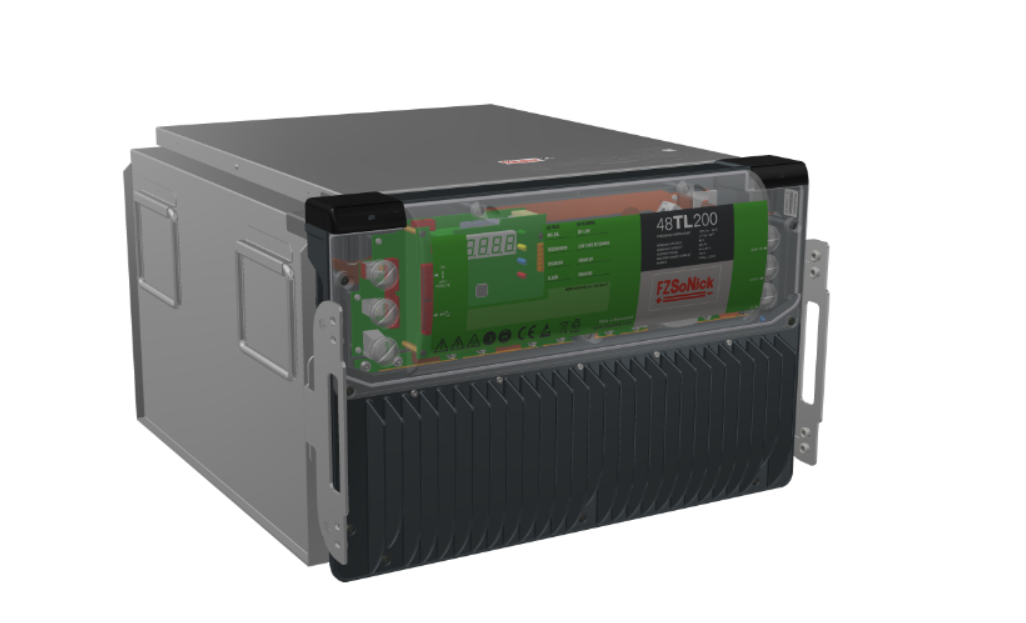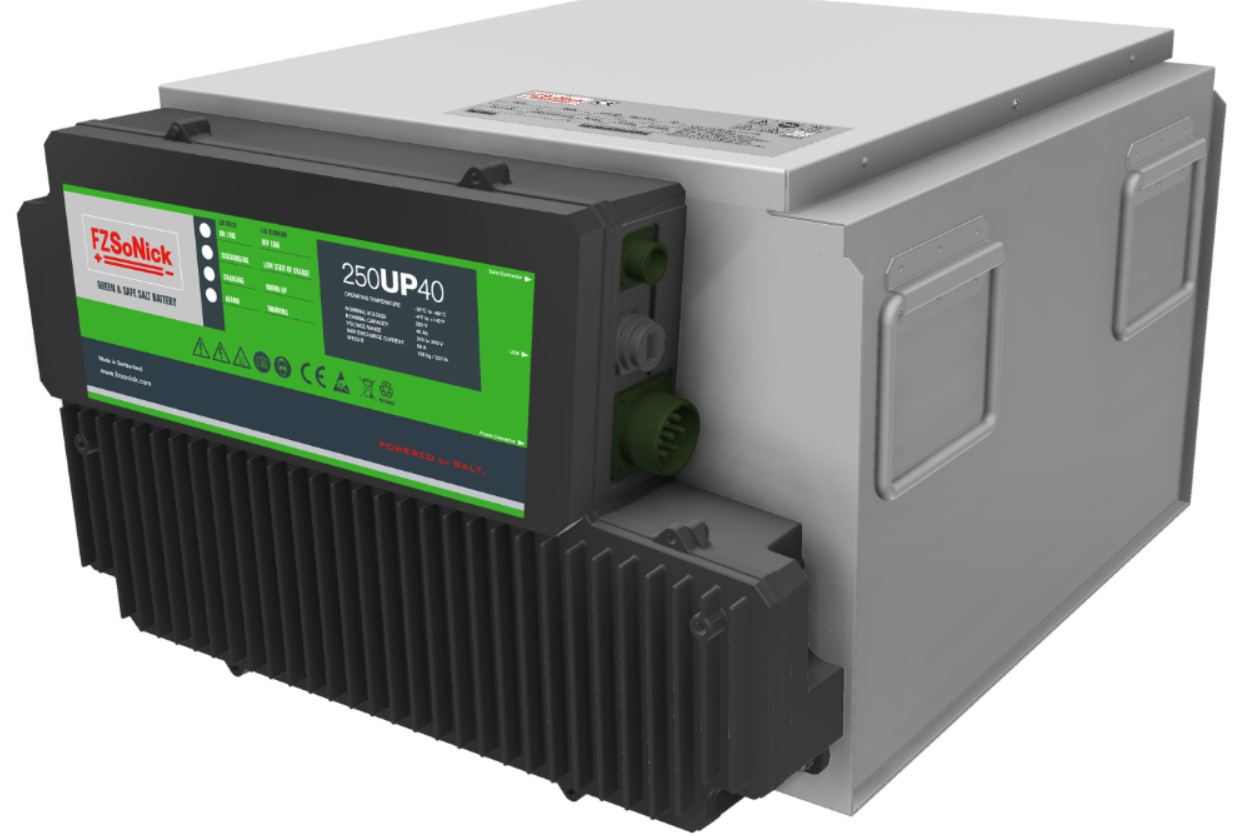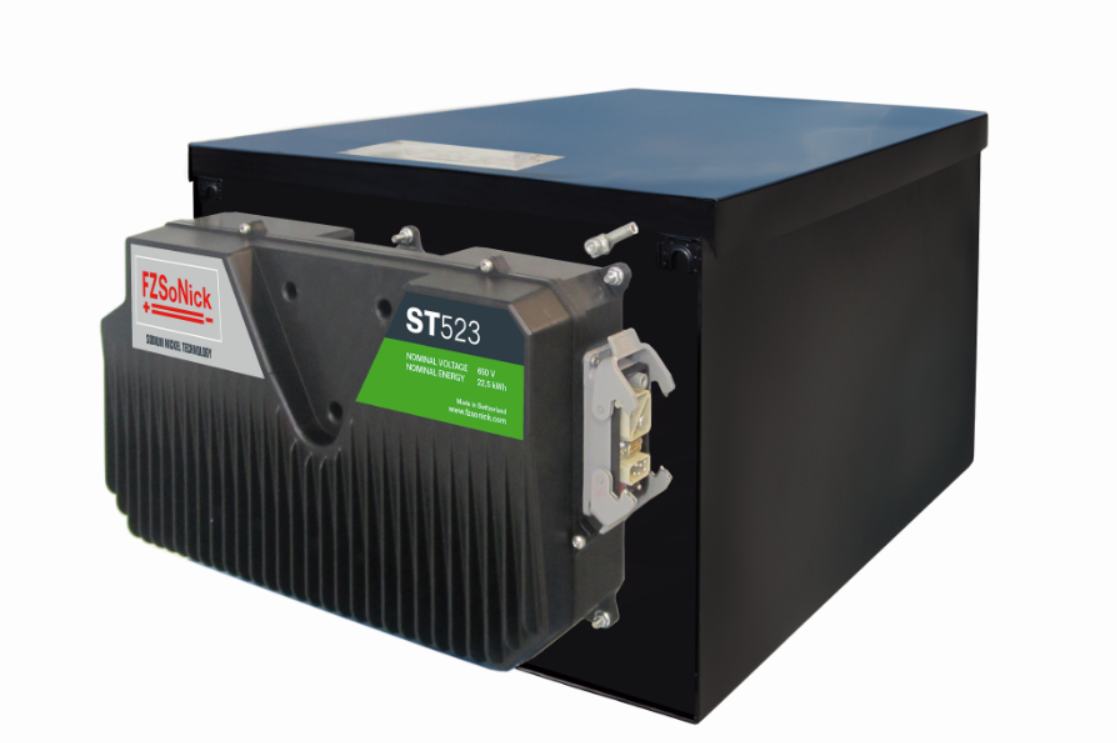 Make sure you get the perfect solution for your sustainable energy project !