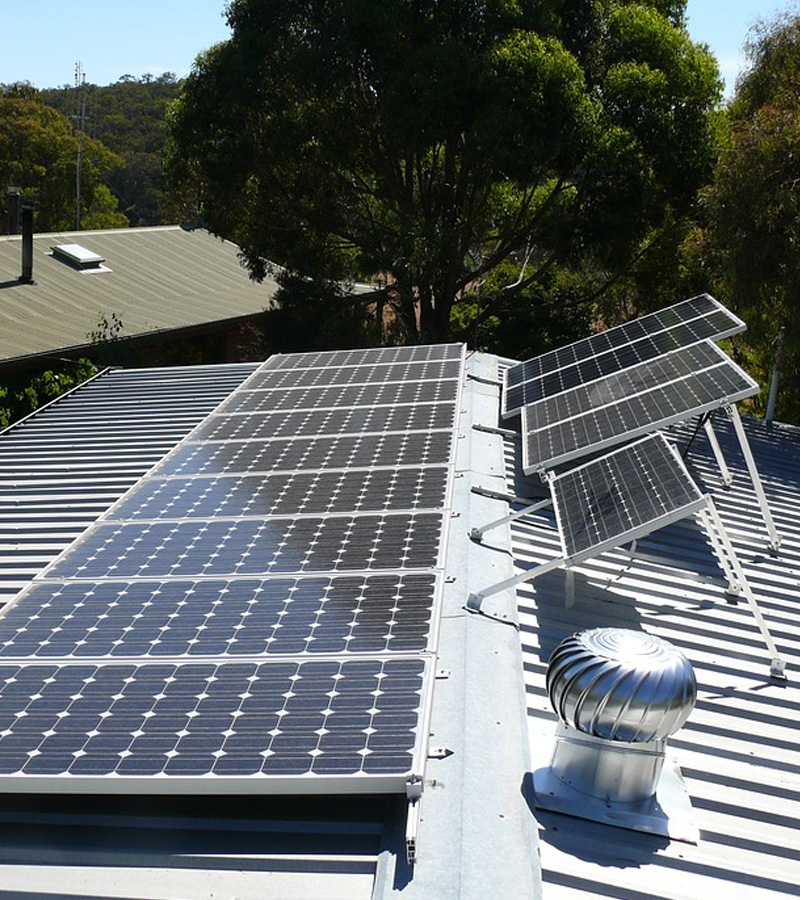 We introduce and help build solar business solutions that make sense.
As a company, your ecological footprint becomes more and more important these days. And so does becoming independent from rising energy prices. Running your business safely while completely relying on renewable energies is the new standard.
Implement solar solutions for offices and buildings and production processes with an ROI under 5 years

Implement solar as a business model to generate excess power to be sold to the grid

All of this can be managed from a smart phone device
Have your solution tailored to you.
We have innovative and novel solutions that can convert building spaces, car parks and other open areas generate power during the day that can be stored for reuse during the night time or during power outages. These solutions are 100% environmentally friendly and earns CO2 credits.